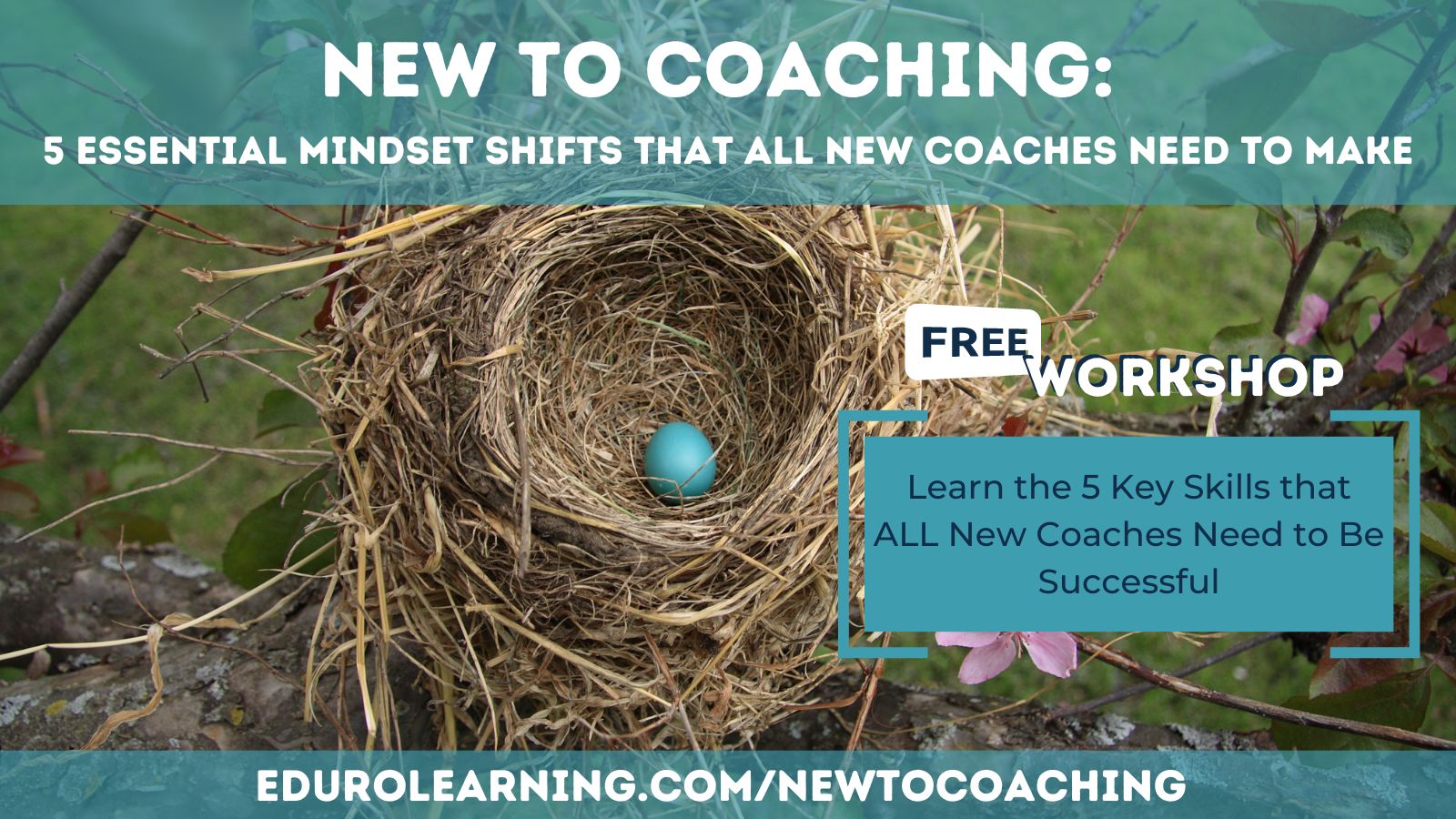 Are you a new instructional coach?
Or did you just get hired for an instructional coaching role?
Are you curious about how to get started and make your first year as successful as possible?
Making the move to an instructional coaching position is very exciting!
You get the opportunity to work with so many different teachers and classrooms, and be part of big picture conversations around teaching and learning to support professional growth in your community.
But… it's a role that has a steep learning curve.
You're expected to:
lead without being a formal leader;
see the big picture, often without having all the puzzle pieces;
inspire your colleagues without having a class of your own; and
be the connection between teachers and leaders, without really being part of either team.
In international schools, this can be even more challenging because of frequent staff turnover and lack of clarity and consistency in vision.
Being a coach can feel like you're in the "messy middle" because you're no longer in the classroom with really clearly defined expectations, but you're also not a school leader, with clearly defined authority.
You are learning and building new leadership skills that stem from your expertise as a classroom teacher, and can definitely be the bridge to a leadership position, but you're in a gray area as a coach.
It's not always easy to make this transition, and there are some key strategies you can apply to feel confident, calm and capable – even in your first year as an instructional coach!
Learn the 5 Key Skills that ALL Coaches Need to Be Successful
During the workshop, we'll talk about…
Your Leadership Mindset: recognizing the power of influential leadership
Intentional Relationship Building: learning how to be strategic in developing relationships
Coaching Advocacy: understanding the importance of advocating for your role
Committing to Conversations: navigating the pacing and format of deep coaching conversations
Strategic Time Management: managing your time and your energy as a coach
This 30-min workshop is:
Pre-recorded so you can watch when you have time!
Practical and interactive – use the workbook to document your next steps!
Designed for both growing and aspiring coaches – with plenty of additional resources for your to explore!
BONUS: When you register, you'll also receive an email with the editable (Google Docs) Workbook to use as reflection prompts throughout the workshop.