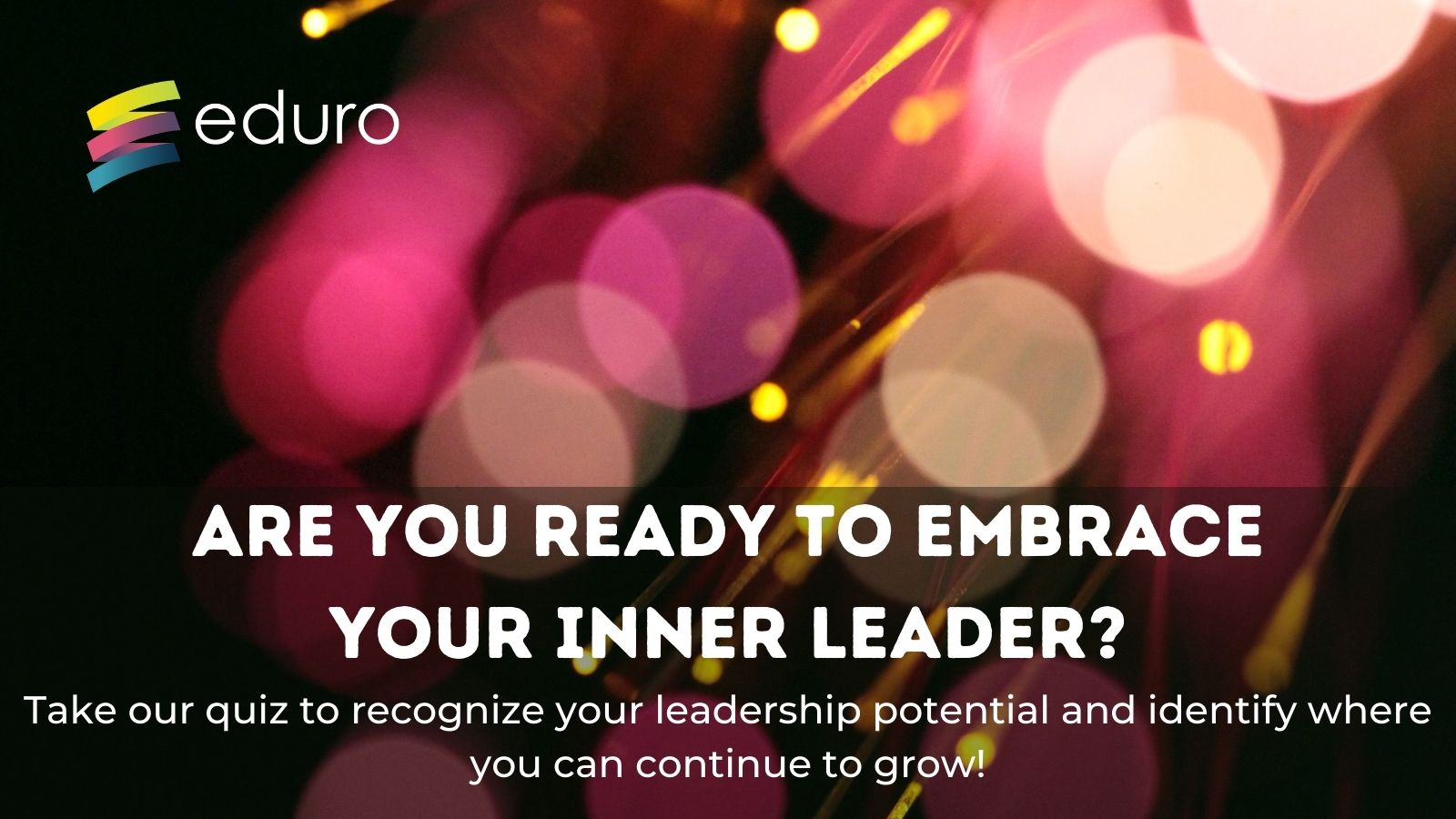 So many of our clients start working with us because they are struggling to recognize their leadership potential.
They're ready to take the next step in their professional career, but they're not sure they're ready for leadership yet…
They often say things like:
"I'm just a teacher"
"I'm not interested in admin"
"I'm not ready for leadership yet"
But in reality, they're already demonstrating their leadership in so many ways!
Maybe it's by:
being part of a school-improvement committee, or
initiating new projects, or
supporting professional growth opportunities on their team or in the division.
There are so many ways to be a leader – even if you're not in a formal leadership position yet. You might be surprised by just how ready you are to step into that formal leadership role!
First you need to learn how to own and state your leadership.
If you're curious about how you can build your leadership potential so that you feel:
confident in your leadership
ready to articulate the ways you've contributed to your school community
excited and engaged in making a bigger impact in your school
ready for the next adventure into leadership – wherever that might take you
You're going to love our new leadership quiz!
The questions inside highlight informal leadership skills that are highly valued in successful formal leadership positions.
Is it time for you to see that you are ready for leadership?
Are you curious about the ways that you are building your leadership capacity already?
Ready to Get Started Right Now?
If you're ready to jump feet first into the next step of your professional journey, don't waste any time: start with our special mentorship package designed to help you embrace your inner leader today!
In this 3 month custom package, you'll:
recognize, articulate and take the next step for your personal leadership journey, through our custom process designed for growing leaders,
get individual support, feedback and guidance in six private mentoring sessions with Kim,
immediate access to our Embracing Your Inner Leader Guidebook, so you can get started right away!
You're more prepared than you realize!